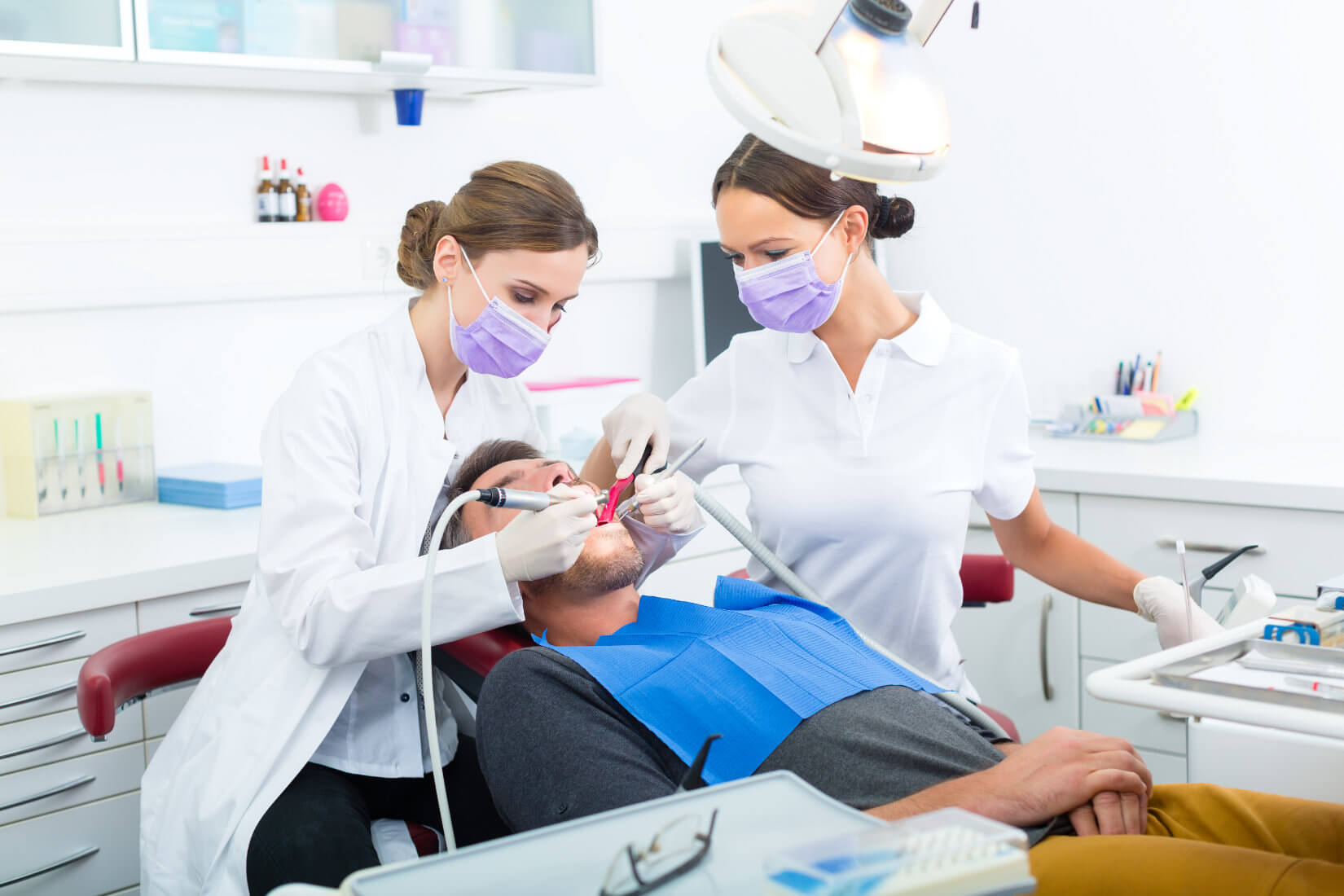 First Aid Training Online Suitable For The Dental Surgery
To help dental surgery staff stay compliant with their first aid and basic life support training requirements we offer online first aid training programmes that are suitable for individual dentists, dental nurses, hygienists, dental surgery managers & receptionists.
Our e-learning courses are all CPD certified and are conducted through your own secure training area, which allows you to complete your training at a time that is convenient to you, over a number of days if required.
We offer online emergency first aid training, which holds a level 2 training certification and also an online AED, CPR & First Aid combined course, which again holds a level 2 training certification.
All of these online courses are an ideal training solution and learning platform for dentists, hygienists, dental nurses, receptionists and dental surgery managers, or anyone who works with the dental surgery and would like to gain online first aid training certification.
For additional information regarding the Online Emergency First Aid Training, or the AED, CPR & First Aid Combined courses that we offer follow the previous links to the relevant course page for additional information and registration.
If you would like any additional information regarding any of the e-learning courses that we have available that are suitable for the dental surgery environment please contact us through our contact us page.