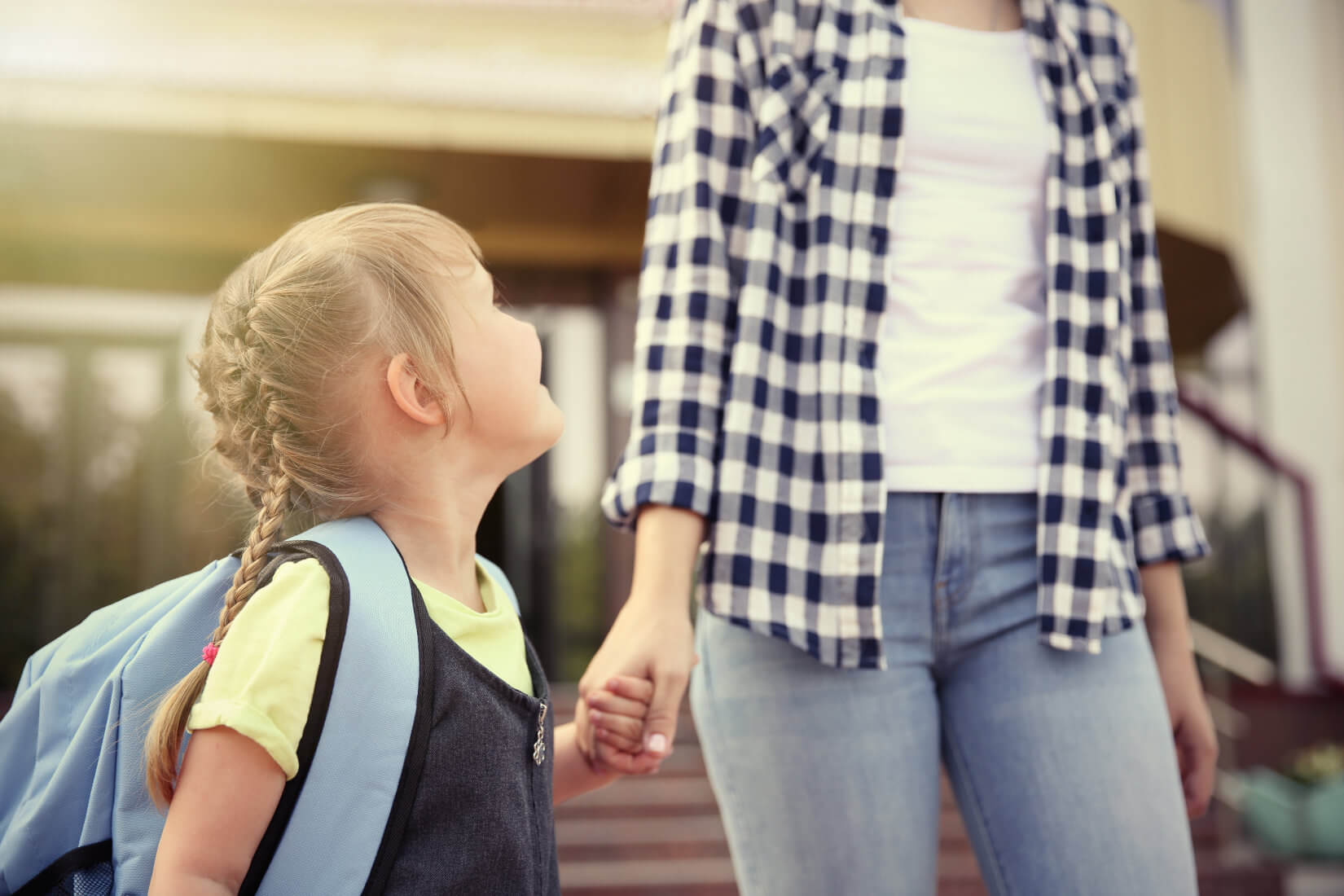 Safeguarding Children Training Online Suitable For Dentists
To compliment the basic life support training for dental surgeries that we offer we are also able to offer this online safeguarding children training, which is an ideal training solution for dentist's, dental nurses, hygienists, dental receptionists or any healthcare professional who may come into contact with a children.
Our course holds a level 3 training certification and is also CPD certified and is designed to give everyone an introduction to relevant safeguarding issues and to raise awareness of child abuse and neglect concerning children & young adults.
Course Content & Registration Below
Understanding to what protecting young people means
An awareness of the key legislation and guidance in relation to safeguarding of vulnerable young people
How to be aware of you own professional responsibilities, as well as those of your colleagues and partner organisations
How to document and report concerns relating to child abuse or maltreatment, including:
Assessing parenting capacity
The forms of abuse and signs of abuse
and much more….
Training can be completed at your own pace and can also be completed over a number of training sessions if required, as the course will be completed through your own secure training area.
You can start your course now by clicking the "Start Training" button above, where you will be able to complete the simple registration process.
Our course is available with free level 3 safeguarding children training certification, which can be downloaded and printed on successful completion of this course.
As a dentist it is important to keep your safeguarding children training current and up to date and our course will help you stay compliant with your safeguarding children training course requirements.